CLOUD SOLUTIONS FOR
LEGAL INDUSTRIES
The legal professionals always have the requirement of being up to date with latest data, information and happenings. They have very less time, even tighter schedules, and even more data to analyze and work with.
What do legal firms expect from IT to help them with?
The legal firms are concerned with keeping up with heavy workloads while protecting client information, and want technology to help:
To keep them up with heavy workloads with ease.
To protect their client information and other critical data.
Collaborate with their team and get their work done from anywhere and anytime.
Stay connected and respond faster to clients and colleagues from any device.
Access their data and files from anywhere and also ensure its safety.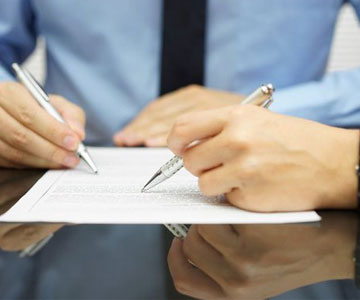 HOW CAN ABACO HOSTING AND IT SOLUTIONS HELP
LEGAL FIRMS WITH THEIR NEEDS?
A Quick Look at
ABACO Hosting Solutions: