CLOUD SOLUTIONS FOR
PROFESSIONAL SERVICES
The professionals engaged in the services sector are always under pressure to deliver best performance with strict deadlines. Also, they face various challenges like coordinating with multiple time zones, variable data sources and different technology platforms.
What do professionals in the services sector expect from IT to help them with?
Increase their reach to more number of prospects and grow their customer base.
Get latest productivity tools to improve their work efficiency and productivity while taking care of the costs.
Empower them to get work done from wherever the job takes them.
Stay connected with their team from anywhere and work with them on projects in real-time.
Use technology tools and apps to get better insights into data and make smart business decisions.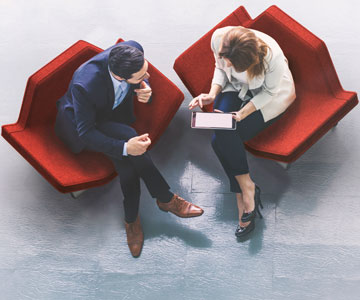 HOW CAN ABACO HOSTING AND IT SOLUTIONS HELP
SERVICE PROFESSIONALS WITH THEIR NEEDS?
A Quick Look at
ABACO Hosting Solutions: