CLOUD SOLUTIONS FOR
FOR NON-PROFITS
Non-profit organizations always make efforts to make a positive impact in the society through various initiatives. Here, technology can prove to be very crucial to meet the needs of a more mobile and tech-savvy society while dealing with shrinking budgets and resources at the same time.
What do Non-Profit Organizations expect from IT and Cloud technology to help them with?
Provide better services/improve their services offered and also keep the costs under budget.
Keep the volunteers all across their reach connected through a single network and recruit more of them easily.
Improve their work productivity while working together from remote locations.
Use technology in a better way to make a positive impact on the society.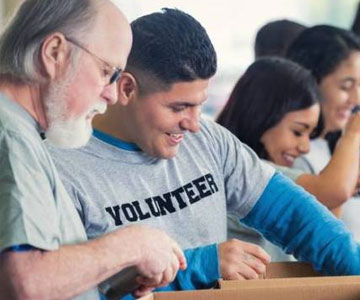 HOW CAN ABACO HOSTING AND IT SOLUTIONS HELP
NON-PROFITS WITH THEIR NEEDS?
A Quick Look at
ABACO Hosting Solutions: