CLOUD SOLUTIONS FOR
RETAIL INDUSTRIES
The professionals engaged in retail industry continuously work in a highly competitive environment. To effectively target and retain customers and grow their business, retailers need to make fast and data driven decisions.
What do retail professionals expect from IT and Cloud technology to help them with?
The retail business is concerned with driving sales and creating a better, differentiated customer experience and expects technology to help
Drive better sales and retain existing customers and increase their outreach.
Provide a differentiated customer experience with the help technologically advanced products.
To be able to use multiple online payment gateways and remain PCI compliant when processing credit card payments.
Work together easily across numerous retail locations and stay connected with each other all the time.
Increase their productivity and sales and reduce costs at the same time.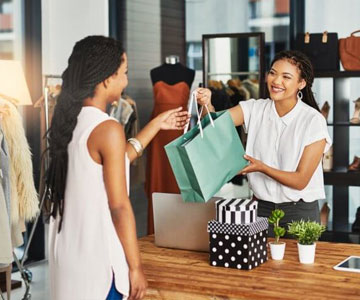 HOW CAN ABACO HOSTING AND IT SOLUTIONS HELP
RETAIL SERVICE PROVIDERS WITH THEIR NEEDS?
A Quick Look at
ABACO Hosting Solutions: